Letar du efter roliga hundnamn? Då har du kommit rätt! Här är en alfabetisk lista över många roliga hundnamn för båda tik och hane.
Det kan vara kul att basera hundnamnet på hundens storlek. Ge stora namn till små hundar, och små namn till stora hundar.
Små namn för stora hundar: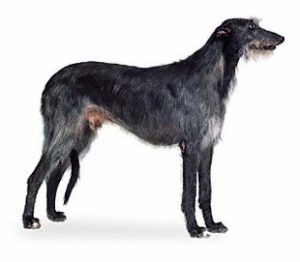 Binx
Bitsy
Demi
Hobbit
Munchkin
Nugget
Pee Wee
Peanut
Scrappy
Squeakers
Squirt
Toto
Twinkie
Stora namn för små hundar:
Arnold Schwarzenegger
Big
Bruiser
Brutus
Butch
Conan
Cruise
Cujo
Dogzilla
Dynamite
Gigant
Goliath
Gulliver
Hercules
Hulk
Ironman
Jabba
Jaws
Killer
Kong
Mammoth
Monster
Moose
Mr. T
Rambo
Rex
T-Rex
Tank
Thor
Tigre
Vespa
Yeti
Zeus
Roliga hundnamn baserade på mat och snacks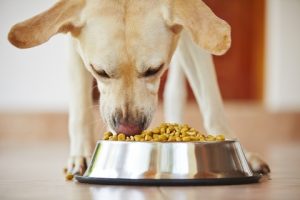 Älskar din hund mat? Det kan vara kul att basera hundnamnet på mat och snacks.
Köttboll
Beans
Biscuit
Butterball
Butters
Cheeseburger
Chick'n'noodle
Hamburgler
Jellybean
Meatball
Nacho
Noodles
Nugget
Pannkaka
Salsa
Sweet Teacakes
Turkey
Waffles
Chilipepper.
Lunchbox
Nugget
Pickle
Porkchop
Potato
Milkshakes
Pepper
Roliga hundnamn för hane baserat på namn på kändisar
Bark Griswold
Bark Obama
Bark Twain
Bark Wahlberg
Bilbo Waggins
Bob Scratchit
Chewbarka
Droolius Caesar
Fur-Dinand
Fuzz Alrdrin
Hairy Paw-ter
Jabba the Mutt
Jake Gyllenpaw
James Earl Bones
Jimmy Chew
Jude Paw
L.L. Drool J
Luke Skybarker
Muttley Crew
Orville Redenbarker
Ron Fleasly
Ryan Fleacrest
Salvador Dogi
Sherlock Bones
Taylor Pawtner
The Notorious D.O.G.
William Shakespaw
Winston Furchill
Woofgang Puck
Roliga hundnamn för tik baserat på namn på kändisar
Billie Holidog
Bone Crawford
Britney Ears
Catherine Zeta-Bones
Hairy Underwood
January Bones
Jennifer Pawrence
Katy Hairy
Katy Pawry
Mariah Hairy
Mary Puppins
Olivia Chewton John
Phoebe Ruffay
Queen Elizabark
Rosa Barks
Sarah Jessica Barker
Tankerbell
Tina Spay
Vera Fang
Virginia Woof
Waggie Gyllenhall
–
Vet du om några andra roliga hundnamn? Berätta via kontaktformuläret längst ner på sidan.
Du kan också kontakta och gilla oss på Facebook.